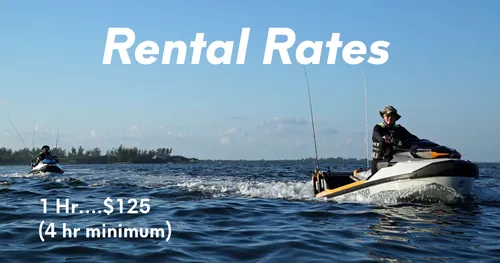 Rates starting at $125/hr
Our fishing skis require a booking minimum of 4 hours.
Rental Rates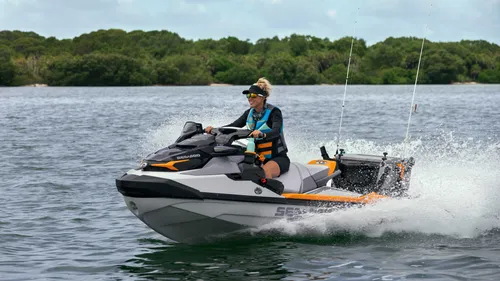 Fishing PWC (Fishing Ski)
Level up your fishing with the Sea-Doo FishPro Trophy! Watercraft enthusiasts and fishing fanatics have dreamed about the FishPro Trophy with exclusive features that perfectly embody what it means to eat, sleep, and breathe fishing,
Book Now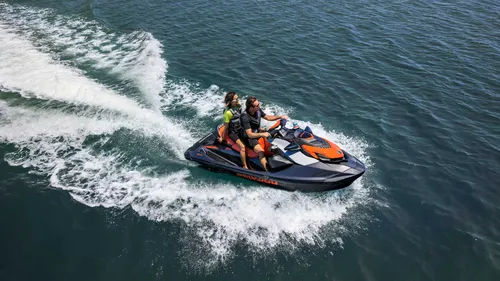 Recreational PWC (Jet Ski)
Elevate your family beach trip with our recreational PWC! The Sea-Doo GTI SE amps up the adventure with more convenience, more comfort, and a sound system that takes family fun on the water to the next level.
Book Now